VA – Belgian Pop & Wave Songs From The 1980′s [POPWAVE001]
June 12, 2011, 5:15 am
Filed under:
001.Features
| Tags:
bene gesserit
,
compilation
,
kaa antilope
,
minimal wave
,
pas de deux
,
pop wave
,
subject
,
synth pop
,
victor hublot
Very tidy compilation of excellent 80′s wave songs from some of the finest underground Belgian artists of that era.
Futility – Forward / Deluge [FLEXI002]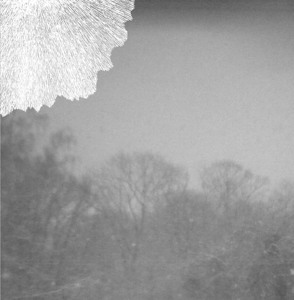 Futility is a minimal-synth-wave project of Mr. Lacey and Mr. Frank with occasional help from Mr Nicolai. This is their debut and the 2nd release for Flexi Wave.
Colouroid – Amor Y Neon [FLEXI001]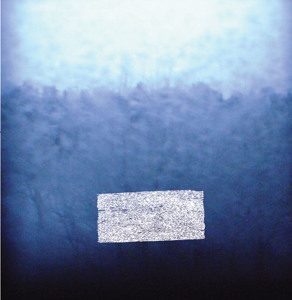 Debut single by the synth-wave duo Colouroïd, based in Stockholm Sweden delivering well-crafted 80′s minimal wave.