Private Records with a collection of 8 cosmic and italo-disco tracks.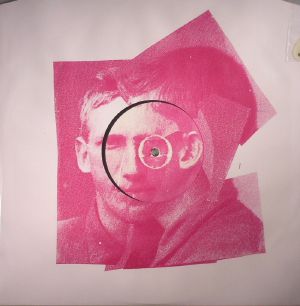 Vercetti Technicolor and Antoni Maiovvi join the Vivod fold for this last release in their series of limited screen prints. Conveniently timed for Halloween the two horror artists who co run the impressive Giallo Disco imprint don their skills to Ali Renault's label, giving us cover versions of some known film scores with an additional original track from each for good measure. The result is an impressive horror disco record all round.
When "Walking in the Night" by Giusy Dej was first discovered as an incomplete track on the rare 'A Touch of Class' compilation, many italo fans were really surprised when it was later found as a single. And that the b-side "Follow Me" was also great! Both tracks represent the perfect mix of dark italo-disco and minimal-synth elements with raw lo-fi production. Without a doubt one of the most cult and sought-after discoveries in recent years. Flemming Dalum and Hysteric on remix duties.