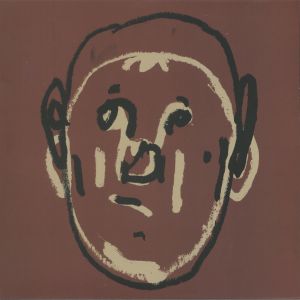 Gothenburg-based Tentakel is a dystopian and John Carpenter-influenced solar project signed by Pontus Torstensson that presents scary and fantastic images.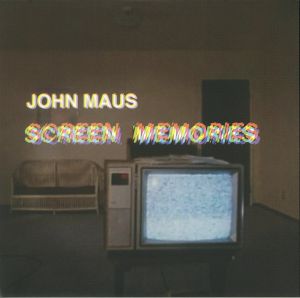 It's been a long time between drinks for John Maus. "Screen Memories" is the producer's first new album since 2011, and glistens from start to finish. After opening with the grandiose synthesizer soundscapes of "Combine", Maus delivers a range of atmospheric instrumental and vocal synth-pop gems dripping with Italo-disco style arpeggio lines, John Carpenter flourishes and decidedly cheap, lo-fi drum machine rhythms. "Screen Memories" was written, recorded, and engineered by Maus over the last few years in his home in Minnesota. It's a solitary place situated in the sub-zero winter temperatures creep into the songs as do the buzzing wasps of summer.
The first release of the Swedish label Stilla Ton comes in the format of 6 tracks pack from Post.23.