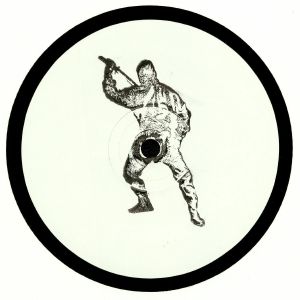 New VA release on Tape Archive featuring three strictly dancefloor tracks.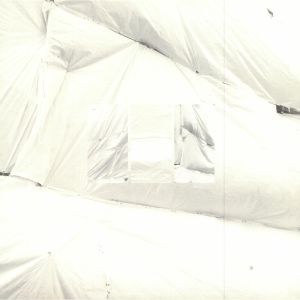 For the first time Iron Curtis enters the ring over the full EP length for Uncanny Valley. There hasn't been much of a discussion whether or not this is something for Uncanny Valley when Iron Curtis approached the four label heads with this new pile of dance floor material. These tunes are too good. Iron Curtis must have been particularly inspired by the muse while producing these four outstanding House tracks. You'll feel a comprehensive knowledge about Dance music's history when listening. No doubt, the Franconian who is now based in Berlin has spent a good time of analysing House music's techniques. "Sweet Romancer" is the best example for his studio eloquence. Modulated synths, a classic bass line and a whole batch of drum ideas are combined into a wonderful track. The interplay between subtlety and vitality characterizes "Nixdorf Danse". Plus, you won't forget those strings. On "Triroom" he proves that he has a knack for melodies as well. Finally, "Take Me Home" should provide a lot of emotional moments on the dance floor with its dramatic piano and crescendo-like synth line.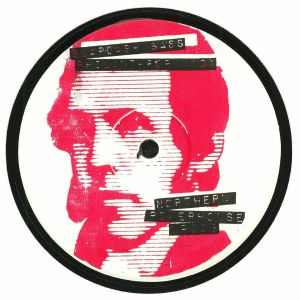 The full range of frequencies have been lovingly captured and set for eternity into nice and solid, hand pressed plastic before being bound in gorgeously minimal white paper "inners". Adding individual nuance to each and every record, is a stylised image of the visionary York philanthropist, Joseph Rowntree. Details of which tracks are which are lovingly incorporated into this image using a black ink to stand against Mr Rowntree's brilliance. The hand screened label, uses the latest in dual pizza/kitchen table printing technology™ with a tried and tested lounge floor drying system to ensure any moisture is gone before the vinyl is shipped, so that transport weight can be kept to a minimum and savings passed on to you.