Archives
All posts for the day April 14th, 2018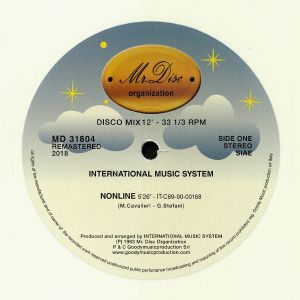 Classic Electro Italo, repressed and remastered.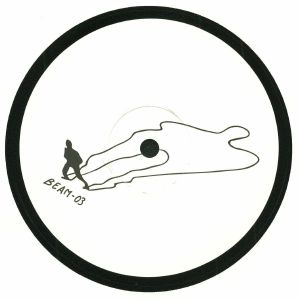 After the uneventful resolution of a labour dispute at Assistance HQ, the resident pencil-pushers turn their tempo dial to a leisurely 105bpm, at long last serving up lukewarm plates of BEAM-03 to the more sluggish peak-time massive. In 'Mambala', the now-obligatory bongo jostles with squelchy synths, whilst echoed claps and ominous bells should see even the most hesitant rabbit dragged down the hole. 'Bebny' experiments with low pH levels, metallic clutter, and some surprise horn cameos.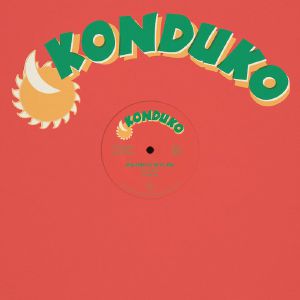 The King Sporty reissue series continues with the lesser known, but no less worthy, Rock Attack. This first time release of the song under the King Sporty name – having previously only been released as by the vocalist in The Ex Tras, Johnny Griffin – brings in to focus the breadth of music, numerous alias and versions used by Noel Williams on his Konduko label. This is backed with another specially crated Discomix done in fine style by discoid duo, Faze Action.