Archives
All posts for the day July 17th, 2018
MM Discos brings some hot disco for sweaty dancefloors from Albion.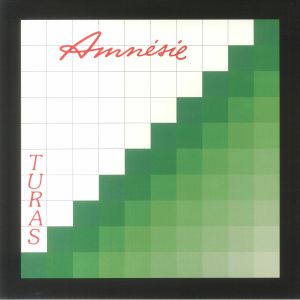 Another italo-disco and proto-house classic that inspired the early house movement. Heavily played in Chicago now reissued in the right form including the unreleased dub version mixed by the legendary dj Tony Carrasco.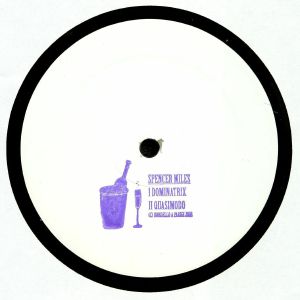 Spencer Miles' debut on Bordello A Parigi with two hard banging electro-disco tracks to wreck the festivals and clubs this summer.