Archives
All posts for the day July 28th, 2018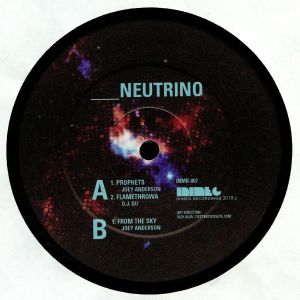 Joey Anderson meets up with DJ QU for some tight new house/techno on Inimeg Recordings.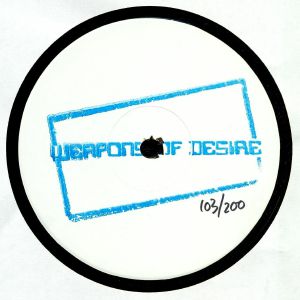 Jerome Hill with his stomping acid monster Mole Hole Acid plus an insane remix from Auto Sound City land on the fourth release from Weapons Of Desire.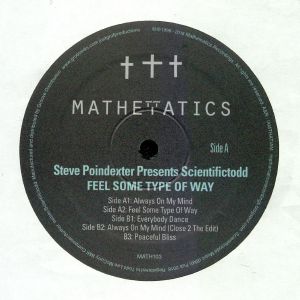 Mathematics & Steve Poindexter presents Chicago native aboriginal househead Scientifictodd. "Feel Some Type Of Way" features classic house with a side of grind and tight pump grooves.