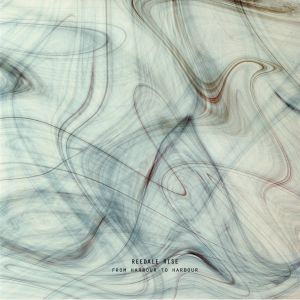 Reedale Rise aka Simon Keat from Liverpool with Detroit-esque electro EP on Spæcial Recordings.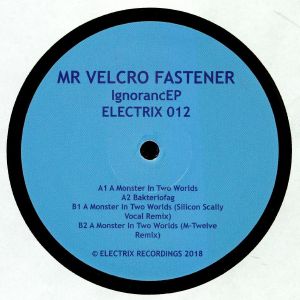 Tatu Metsätähti and Tatu Peltonen formed their electro duo Mr Velcro Fastener in the small town of Turku, Finland back in 1995. Returning to Electrix with their third full EP, they have delivered their own unique and recognizable electro sound with two new cuts. Additionally, there's remixes from Silicon Scally (Carl Finlow in his electro guise) and M-twelve (aka Billy Nasty And Nick Dunton).
Third Roots United EP called 'Kisko Kisko' comes from one of the finest electro producers from Finland, Mesak (Tatu Metsatahti), who is also known from his legendary projects like Mr Velcro Fastener and Harmonia skweee label. This 4-tracker features another Finnish underground hero Mono Junk (vocals on B2 track) and includes a real ghetto-remix by grand master DJ Overdose straight outta The Hague. All of these tracks were produced in 2018 especially for Roots United in a true hardware style.