CEM3340 is back on Lunar Orbiter Program with his 4th mission: Compuphonic LP.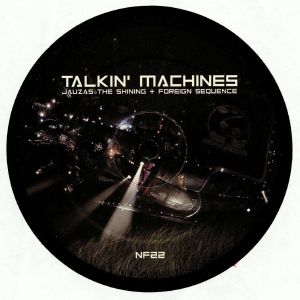 Jauzas The Shining returns to New Flesh Records, this time accompanied by his compatriot Eliot Forin aka Foreign Sequence. The unexpected duo delivers four killer cuts of high caliber. Very Sci-Fi-esque "Talking Machines" takes place in a dystopian future and brings together a collection of powerful electro tracks incorporating elements of rawness, acidity, and melancholy at the focus of this intent.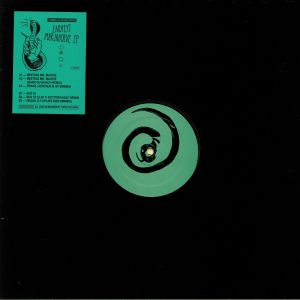 Cobra Club's second release, Mariahoeve EP comes directly from the magic hands of Endfest. The EP is  supported with amazing remixes by Mark du Mosch and Dj Overdose as Rotterhague. Meeting Mr Magpie on the A-Side starts it of by hitting you hard with a straight up Gloomy beast of an Electro track, the remix by Mark Du mosch takes this track to another dimension stretching it out and adding his much loved vibe to it. On the B-side the dreamy and at moments even poppy Electro jam makes you want to take Bus 53 straight to the sandy shore of Scheveningen. Dj Overdose's Rotterhague remix flips it into a street version that has more of a link to harbour of Rotterdam than the beach of Scheveningen. Both sides come with a short version of the full length track "Drank".