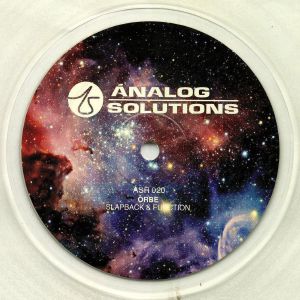 Orbe comes back on Analog Solutions with a bleepy and effective four tracks release.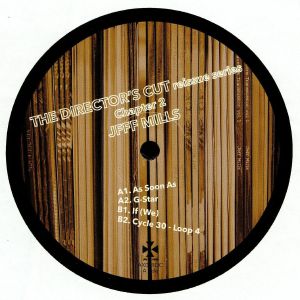 The second chapter from Axis Records' The Director's Cut re-issue project. Jeff Mills goes back into the Axis archive to release special unreleased versions as well as iconic tracks that made the label what it is today.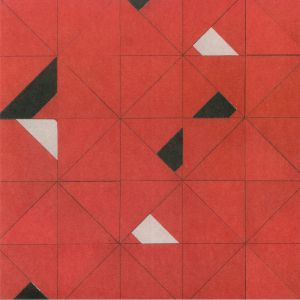 The ever productive Conforce returns to one of his key home labels for another exploration of his prolific deep sea techno sound. His Haedron EP has a firm dance floor focus, designed to propel you ever further forwards. 'Haedron' sets things off with smeared chords adding scale to the knocking beats. Hi-hats glisten like light beams penetrating the deep ocean and it's a typically warm and comforting track from the Dutchman. 'Scorched Earth' has harder techno kicks forcing you forwards. An ecosystem of claps, hats and twisted pads bring plenty of energy and suspense to the party, then 'Muon Transverse Momentum' manages to mix up hugely expansive chords with pillowy but dynamic drums and oodles of cuddly reverb. Last of all, 'Quantum Phaser' ups the ante with some timeless dub techno vibes that mixes Basic Channel with Planet E to mesmeric effect.