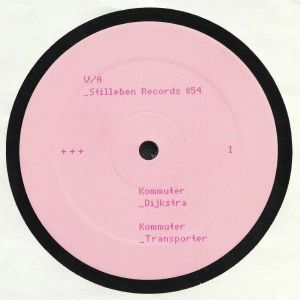 Stilleben with a new electro four bangerz EP.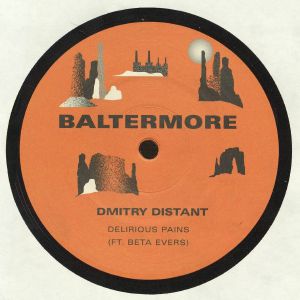 Goth-ful electro by the illustrious Dmitry Distant in trouble up by notorious vocalist & electro producerette Beta Evers. Comes with a rad Cestrian remix on the flip.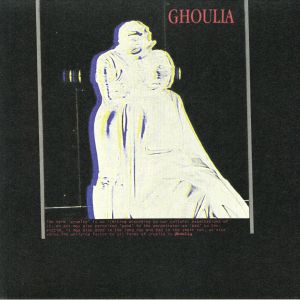 The term 'cruelty' is so limiting according to our cultural expectations of it, an act may give perceived 'good' to the perpetrator and 'bad' to the victim. It may give good in the long run and bad in the short run or vice versa. The unifying factor to all forms of cruelty is Ghoulia.