Archives
All posts for the day June 12th, 2019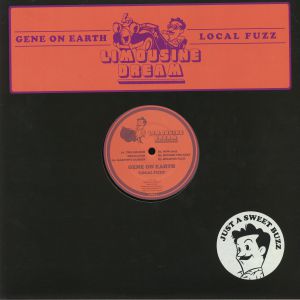 Straight outta nowhere we have a new massive Gene On Earth album!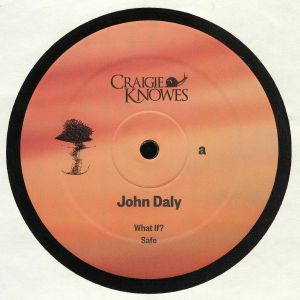 John Daly resurfaces with an outstanding 4 track house record on Craigie Knowes. Daly has reached an almost mythical status within the house music community; his tracks have been adored by record collectors, DJs and dance floor enthusiasts since the mid-2000s. This record is the embodiment of everything we love about John Daly's sound, and a bit more.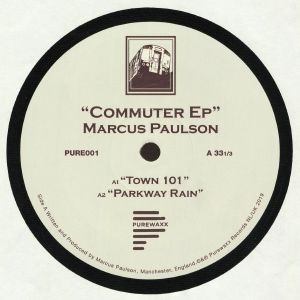 Bohm (030303 Records) and Marcus Paulson (aka Kid Machine) deliver four classic cuts of quality house. Inspired by Manchester and Utrecht commutes, the EP sets the tone for future things to come on their Purewaxx label. Paulson and Bohm share a side each, both using the 707/101/303/106 to good use, layering pads, square basslines and deep moody pads and strings.