Archives
All posts for the day June 13th, 2019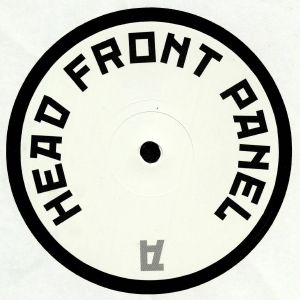 Killer 13th EP release as Head Front Panel aka John Heckle with some relentless techno tracks in the best tradition.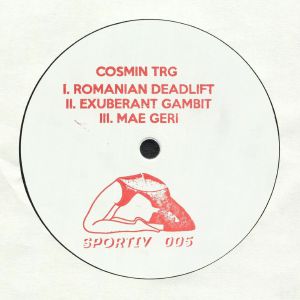 Cosmin TRG with a new release on his label Sportiv. "Romanian Deadlift" celebrates the spirit of acclaimed Olympians with resolute, floor-shattering kickdrums and a superset of corrosive arps and leads. The tempo picks up with "Exuberant Gambit", a jungle-tekkno hybrid that flexes a rugged, mutant "Think" break under porous beats and an eerie aerobic melody. "Mae Geri" delivers the final forward thrust with abrasive percussion underlining a paranoid sequence reminiscent of '90s era NYC warehouse material. Packed with olympic energy, Sportiv 005 is a high-intensity, dance floor-optimised escapade.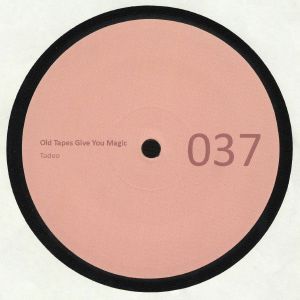 Tadeo returns to Psyk´s Non Series with a minimalistic, hypnotic 4 tracker EP.