Archives
All posts for the day January 14th, 2020
Groovin Recordings break the ice in 2020 with the reissue of these Gino Soccio italo-disco classics.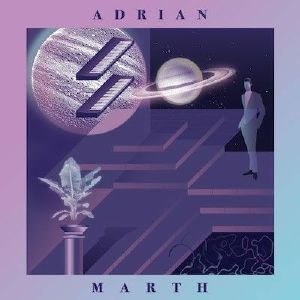 Adrian Marth, based in Barcelona, comes through with his new debut EP Marthians World by Italo Moderni own imprint. His italo is infused in electro tracks that are bound with their vibrancy to make any listener dance, with a killer bassline and super spacial synths. Including remixes by the great Baldo, Antoni Maiovvi and Mufti.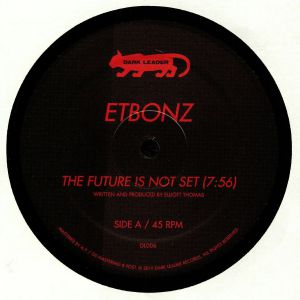 Portland's Etbonz is once again making waves through his brand of cybernetic machine funk, this time on Dark Leader. The A side consists of Etbonz's deliciously dark and epic electro disco take on the theme from 1984's The Terminator. "The Future Is Not Set" transports you through time and space on a mission to save the future of humankind. Side B kicks off with "Magic By Human Minds" a robotic workout with a heavy psychedelic, broken beat feel. The final track "Melt FM" finds its footing as industrial techno then takes a quick detour into the realm of electro and finally morphing into dreamy ethereal house. The perfect track for changing up the vibe.