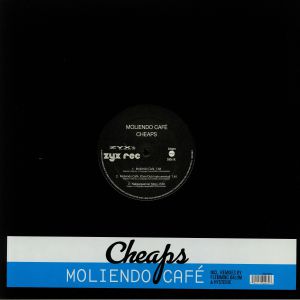 Timeless Italo classic gets a repress. Includes all three original mixes and adds two more by Flemming Dalumm and Hysteric.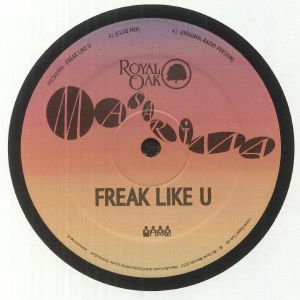 Italian proto house vibes on this new Clone Royal Oak 12". An elegant Mystic Jungle & Whodamanny production that's ready to be a regular force on dancefloors from Rimini to NYC and the Chitown. The classy vocal heavy club mix is backed up by the re-mix and freak-appella.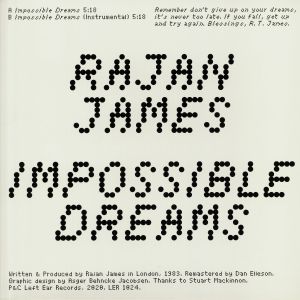 Rajan James, the Jamaican-born English-raised musician's 'Impossible Dreams' is an inspirational sax-laced single that walks a fine line between North American boogie and British synth-pop influences of the 1980's, yet manages to sound distinctly her own. Left Ear have salvaged both the unreleased full-length versions, including the instrumental for a 12" single.