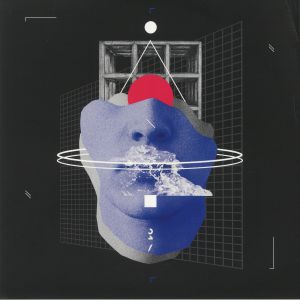 Soil Records with a selection of tracks from Imperial Black Unit, Fractions, LVRIN, Exhausted Modern and Ekman.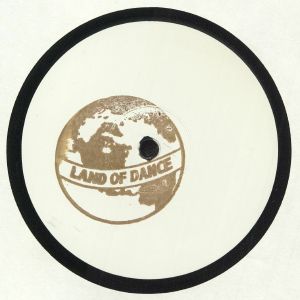 St. Theodore is back on Land of Dance Records. Pure EBM, Electro and Acid trax.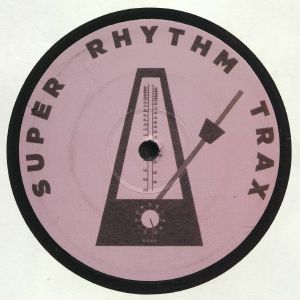 30 releases in and Super Rhythm Trax celebrate with this beautiful record by Finnish producer, Type-303 with an EP that faces off the lushest most uplifting Acid music against the rawest and dirtiest end of the genre. 'Delays' sounds almost like an early UR record while 'Code 808' is an absolute masterclass in bliss, complete with it's vocoders, electro drum track and singing 303s. Sandwiched between these two tracks you have the cheeky suggestiveness of 'Kolkki Crush' and the outright sleaze of 'Life In Mono'.