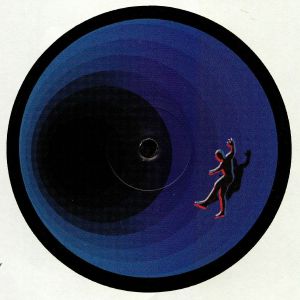 Four sublime electronic cuts from Bokhari mainstay Stephen Lopkin and label newcomer Donarra spanning Techno, Electro and Ambient.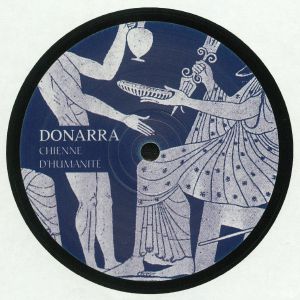 La Chinerie's CDH007 Chienne d'Humanité comes from Metaphore Collectif, Marseille based artist Donarra. A delicate mixture of greased synthesizers, Balearic pads, strong Chicago beats & subtle Detroit Electro.
New to the Stay Underground It Pays gang, the tenth release on the label comes from one of the hotest & experimental french producer from Marseille : Donarra. The EP includes 6 cuts, which is almost a mini album introducing us to his astonishing sound. It could be described as dreamy, raw, completely analog, well some kind of proto-techno Chicago new-wave belter.