ambient techno
All posts tagged ambient techno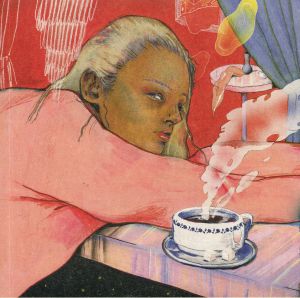 Mythological echoes and lush atmospheres form Simone Bauer's "Arcadia" EP, which concludes with a blooming, psychedelic remix from Refracted. Following a long-running series of events and podcasts, Sure Thing inaugurates their new label with a heartfelt love letter to introspective techno and self-discovery on the dance floor.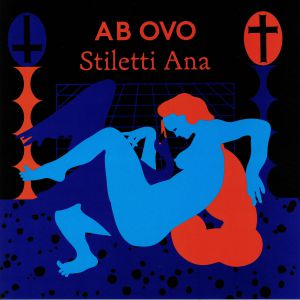 Producer, drummer and sound engineer in all forms Stiletti-Ana aka Ilari Larjosto is known for his wide output in the world of cosmic, techno, leftfield, disco and ambient music. Stiletti-Ana keeps the main focus rather on timeless quality releases than searching for the hype. His new solo album "Ab Ovo" is the first full length Stiletti-Ana LP and represents his discoveries in the world of heavenly cinematic arpeggios, conga driven ambient and physical 3D drone compositions.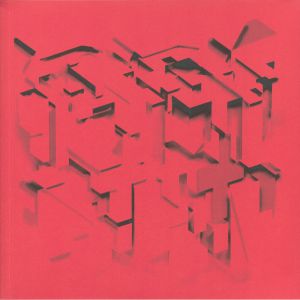 As Jochem Peteri returns his attention to the jewels buried in his back catalogue, including last year's reissue of the 154 LP Strike, it's a relief to know this understated rough diamond is getting the appropriate reissue treatment.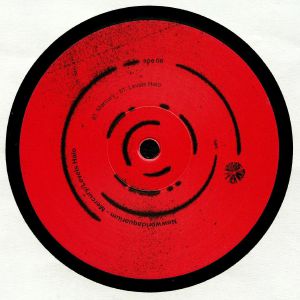 Newworldaquarium adds to his small but perfectly formed discography two unreleased extras from his Dead Bears album, and describes them as "early 2000s minimalism trying to survive in today's maximized society." 'Mercury' is a ten minute epic that journeys to the stars. Cosmic melodies shimmer in expansive skies as rubber kicks speed up and slow down back on earth. Synths twinkling and change shape, grand pads wash over you and the whole thing is utterly beautiful and hypnotic. 'Levels Halo' is a vastly spacious cut with arcing pads reaching up to the heavens as super deep kick drums gently thud way down below. Part dub, part ambient, part soundtrack, it is a truly cathartic listening experience. These are two more devastatingly deep and emotive cuts from Newworldaquarium.