nation records
All posts tagged nation records
A split release on Nation's sublabel, Kode. Two exclusive tracks from Black Meteoric Star and D'Marc Cantu. D'Marc Cantu's RDDS is an abstract production where Hip Hop Meets electronix. A rare, unique document of class and sickness. Black Meteoric Star closes the release with an homage to a legendary NYC neo film… recorded live at the Capriccio x Nation EE9 party on 25 March 2016.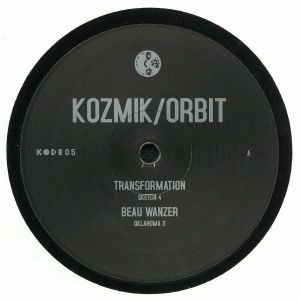 A split release on Nation's sublabel, Kode. Two exclusive tracks from Transformation & Beau Wanzer. Transformation's 2nd document of their time in the makeshift studio for another 15 minute psychedelic slo-trip continuing steps in creativity, gaining access to various pieces of musical equipment, hitting the garage, practicing and recording in hopes of making it, entitled "Sketch 4". Over the past year Beau Wanzer's output has been fueled by deformed synths, grim vocals, and hard hitting drums more suited for dungeon dance floors than heady home listenings. For his next release he offers an icy subdued drum machine workout. 'Oklahoma 3' was recorded in the winter of 2009 while visiting his parent's house over the holidays. A combination of Roland drum machines, sampled jazz tones, and ambient atmospheres the track sets a tone for a bleak winter in the countryside.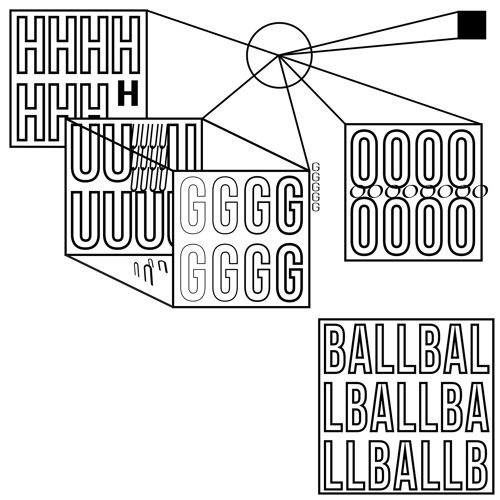 For the next episode we present an acidic journey through the familiar, yet unfamiliar realms of the uncanny. A special 2 hour and 42 minute presentation of psychedelia that recalls the dark corners of warehouse parties of a forgotten era, while at the same time, striking to the current core of modern jakbeat aesthetics. Further mind altering experiences are provoked and amplified by a delay pedal that runs its course from beginning to end, while making no apologies for its audible presence. And without further adieu, we present "Demented – Fluids of Acid Adrenaline, Uncontrolled with Endless Effects", a sound painting by, Traxx.