post punk
All posts tagged post punk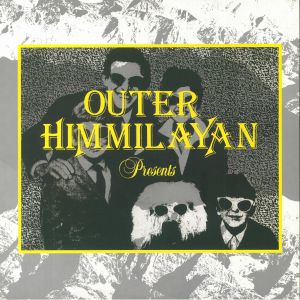 Dark Entries and Sacred Bones team up to release the early discography of UK synth-punk and Deathrock label Outer Himmalayan Records. Between 1979 and 1982, Nick Blinko and Martin Cooper's Outer Himmalayan Records released 7-inches by three short-lived bands – The Magits, Soft Drinks, and S-Haters – who would nonetheless cast a massive shadow on the UK's burgeoning post-punk/anarcho punk scene. Outer Himmalayan Presents collects all of the music found on those original records, along with rare and unreleased tracks by all three bands. It's a snapshot of a period of frenzied creativity by some of the UK's most thrilling experimental punks.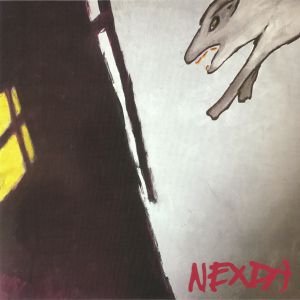 Mannequin, Emotional Rescue and Blowpipe come together to release the music of Dutch post-punk, industrial outsiders Nexda, by releasing a collection of music drawn from all their single and EP vinyl releases, to offer a compelling album. Taken from two 12′ EPs, a split 7′ and a flexi 7′, all released in 1982, the music within Word & Numbers captures striking compositions, part of, but some way removed from their contemporary post-punk bands coming out of the Dutch Ultra' scene of the time.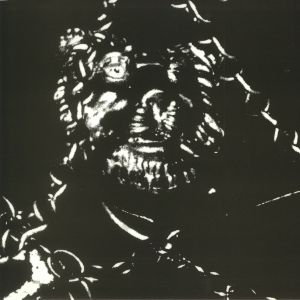 Since first joining forces in 2014, hardware freak Parrish Smith and former punk activist Mark van de Maat (founder of Amsterdam's admirable Knekelhuis label) have earned a reputation for delivering the kind of incendiary live shows that were once the preserve of British multi-media mavericks such as Cabaret Voltaire and Throbbing Gristle. Mutilating and manipulating their songs on the fly, Volition Immanent takes no prisoners in pursuit of artistic expression.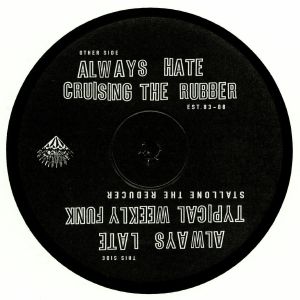 Stallone The Reducer is back. He's always late, but he's back. Stallone takes you on a one way trip that will make your head rattle, clattle and clank. Indecipherable robot voices guide you, while the busted up drums and industrial strength synths push you back and forth. This one is for the brave.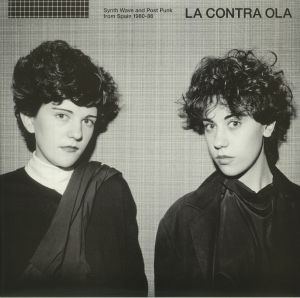 A compilation dedicated to the early 80's Spanish Synth Wave and Post Punk scene. First to be published outside Spain, this anthology explores the electronic music side of the independent music produced in the days in the Iberian Peninsula: Synthetic pop music with industrial sounds including futurist Art Rock, dance-floor productions and low-fi experiments on cassettes. Classics or true hidden treasures, this selection of nineteen songs is symbolic of the musical dawn that Spain experienced during the decade marked by the return of democracy and by the creative freedom initiated by Punk music. "La Contra Ola" covers the years 1980-1986, and the most striking thing about this LP is the diversity of sounds that these artists were using. Unlike the stale synth wave that swept across the UK in that Neo-romantic sway, the likes of Esplendor Geometrico, Derribos Arias, Linea Vienesa, or Tres, to whom this comp is dedicated to, used their own native influences to express their vision of electronic punk music, and the results can be heard all over this magnificent anthology. It's a piece of history that we finally have more knowledge of, and we thank the ever-reliable Bongo Joe for it.