We are starting this year's retrospective with some "musical gifts" we discovered on the net. Music shared for free download / pay-what you want from artists and label we admire.
Various – Shadow Wolf Cyberzine Covertape II [Nightwind Records]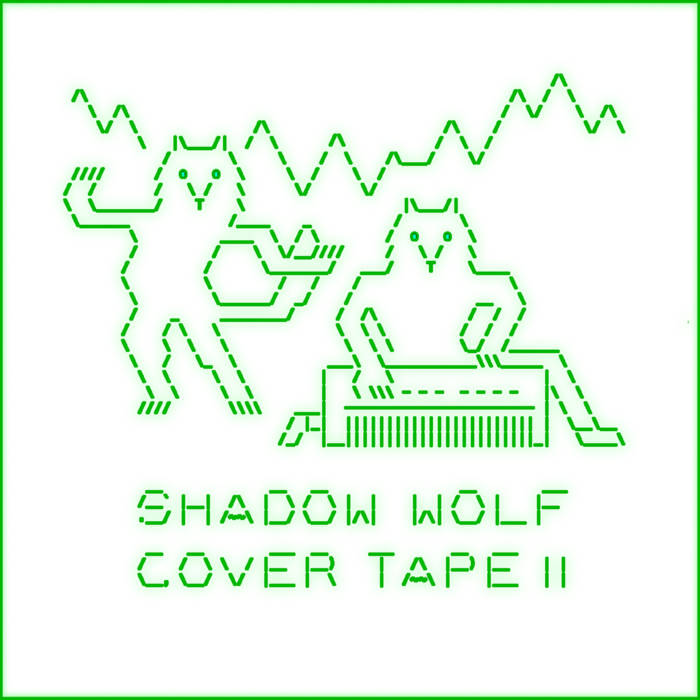 I'm gonna pick it up from where we left it last year. In the penultimate day of 2021, number 10 of the Shadow Wolf Cyberzine was issued. This is an oldschool haxor electronic music freak scene ASCII e-zine full of controversial articles, interviews, DIY & Studio tips, music reviews. poems, letters, ASCII art and all kinds of other stuff. The zine came with a 19 track 'cover tape' free/pay what you want compilation and can be downloaded at the Legowelt's bandcamp. It includes various projects from Legowelt, tracks from Ina Martin, Luke Eargoogle, Max Schreiber, Mystica Tribe and other acolytes.
Smackos – Fables From a Silent Wave [Nightwind Records]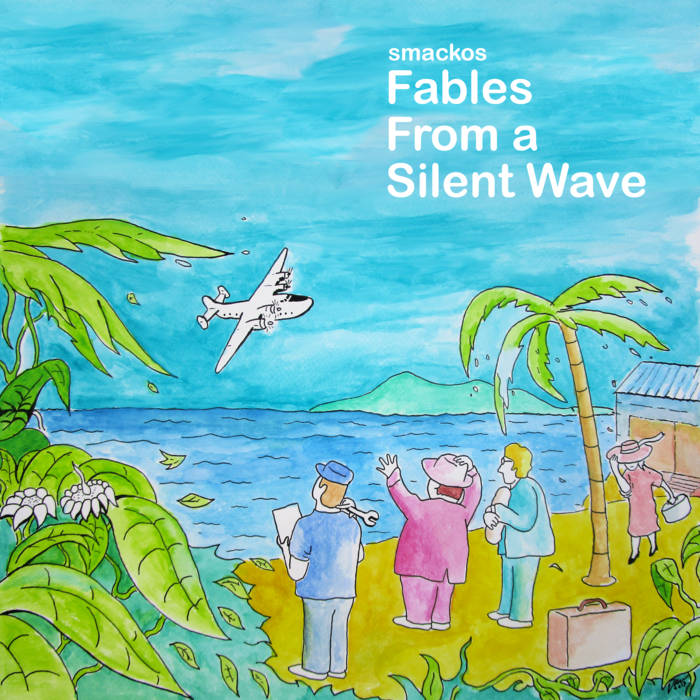 We stay on Legowelt's label Nightwind Records because he released two album as free/pay what you want. First one is a new Smackos album with heavy tripped out raw melodic synth compositions.
Also this album is free/pay what you want and can be downloaded at the Legowelt's bandcamp.
Noda & Wolfers – Tascam Space Season [Nightwind Records]
The second is a collaboration between Danny Wolfers and Japanese dub artist Taka Noda from Mystica Tribe, a Far East style heavy electro dub album. Custom made lo-fi oozing echo effects transform synthesizers and drum machines into a comforting mist of arcane sludge, laced with Taka Noda's enchanting melodica playing.
Various – Italo Moderni Edits (III Xmas Edizione)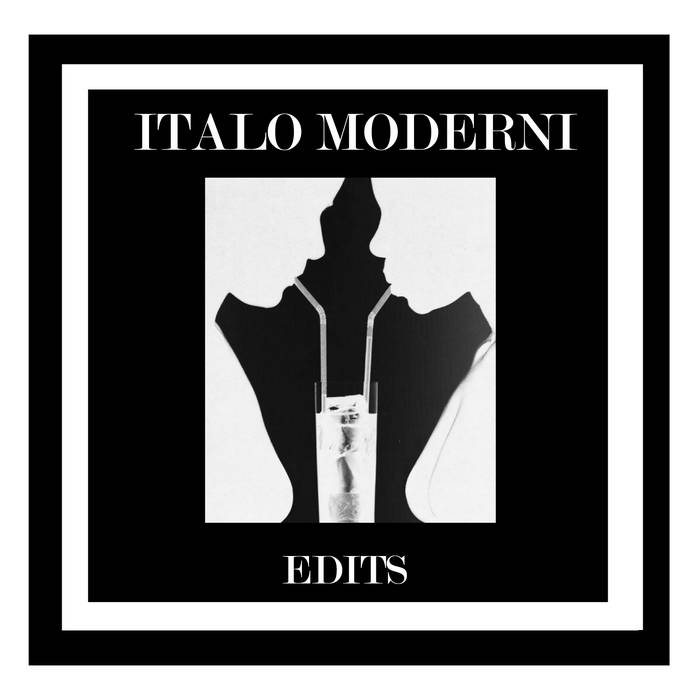 Just in time for Christmas, Italo Moderni brings Xmas III Edizione, an 11 track italo-disco compilation, featuring edits from the likes of Skatebard, Hysteric, Adrian Marth, Flemming Dalum, Franz Scala, Sneaker, Katmandu, Vinilette andmore.
Anthony Rother – AI Space [PSI49NET]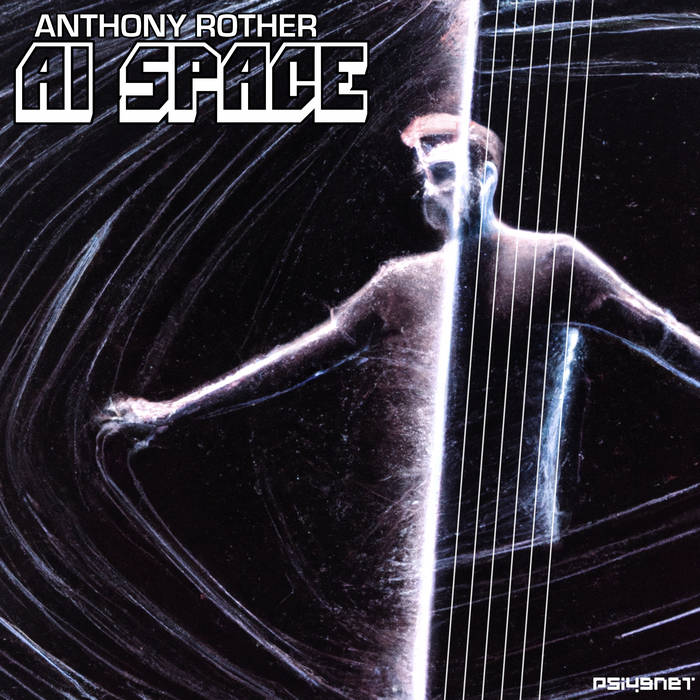 Exactly one year ago, Anthony Rother shared on his bandcamp for free download, for a few days, his new album "Dekatron". Now the electro veteran is sharing a new double album called "AI Space".
LVRIN – Creature [Ukraine Relief] [Pinkman]
"Creature" is the debut album of Russian electronic musician LVRIN and it was released as free/pay what you want by Pinkman to raise funds to help people affected by the Russian aggression on Ukraine.
All proceeds of this release will go to the Humanitarian Aid For Ukraine fund by the National Bank of Ukraine: bank.gov.ua/en/about/humanitarian-aid-to-ukraine
Mascarpone – Structures EP [Mascarpone]
Mascarpone is a project created by Hugo Bussiere, an electronic music producer living in London. His influences come mainly from old school EBM to electronic music. His music is published on his bandcamp page as free/pay what you want. Structures was released in January 2022 and encompasses five tracks of dark EBM industrial music with dirty synths and machine drums.
Various – Re-Phrase Collection 2022 [Hard Fist]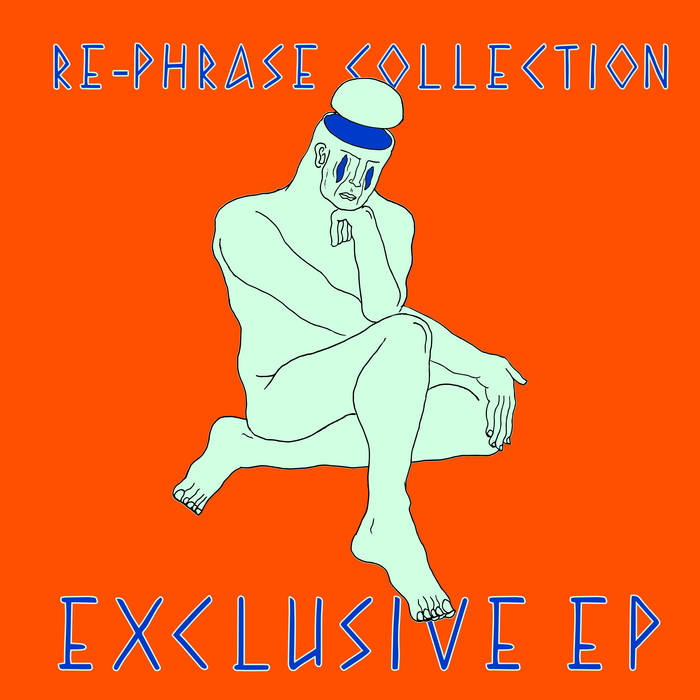 Hard Fist released a collection of free/pay what you want tracks, featuring edits by Arash & Quasar, Elfenberg & Stankfejs, Khemir, Lewandoski, Neskeh & Grogush and more.
Hailing from Melbourne, Australia, Hysteric is a well known DJ and producer in the italo-disco world. Here is a bunch of tracks he released in 2022 as free/pay what you want on his bandcamp.
In 2022, Slow Motion started their new free rework/edit/cover series called: ''A Ufo''. The series was kicked off by Curses with a version of "Let It Show'', a track by Nico Band from 1984. Looking forward for the next Ufos.