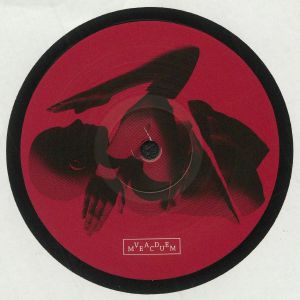 Federsen with a new release on Romanian Label Vade Mecum. Dub at its best.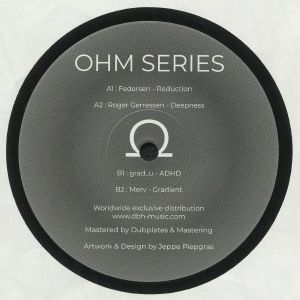 OHM Series continues to round up some of the best and the brightest within the dub techno scene. Side A features Federsen and Roger Gerressen, while the flipside we find grad_u and Merv.
Very deep (which absolutely is a Silent Season trademark) yet very danceable album by Federsen, who shows us he is very capable of delivering high-quality, varied tracks that never lose the specific trademark we mentioned earlier.