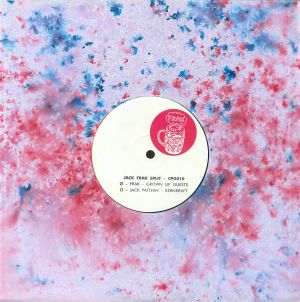 Distorted drums and eerie melodies on this split between Frak and Jack Pattern on Cosmic Pint Glass.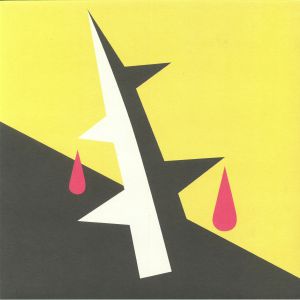 Subliminale Materiale is the 5th installation on Lustpoderosa, kind of a split EP. The A side with two remixes and two original jams of Jack Pattern on the B side. With this release we want to point out the remixes on the A side. Both done by Lustpoderosas favourite producers and DJs: Sneaker aka Dunkeltier and Kris Baha.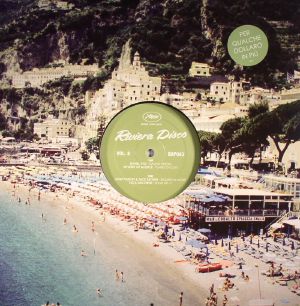 Number six is here with four new artists making their debut on Bordello A Parigi: Daniel Kyo from Spain, Mystery Of Science from Quebec, John Parsley & Jack Pattern from Switzerland and Luca Dell'Orso from The Netherlands.