rob 'n' zoopsie
All posts tagged rob 'n' zoopsie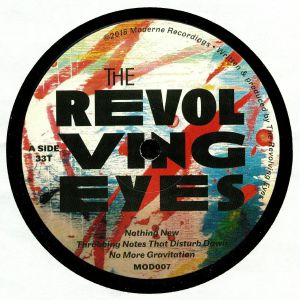 Moderne Recordings Split EP 12″ vinyl release: The Revolving Eyes & Nelson Bishop. An excursion between Exotic/Slow/Disco/Body/Wave.
Over the last decade, few have amassed as fine a catalogue of revivalist Italo-disco, EBM and synth-wave cuts than The Revolving Eyes. It's because of this that each new release from the Belgian duo is worth a listen. Predictably, there's plenty of dark and clandestine fodder to be found on The Nature And The Metal, their first release of 2018. Highlights include the foreboding horror chords, psychedelic acid lines and metronomic throb of "Beautiful Sadness", the rising orchestration and clicking drum machine hits of "Monotrance" and the ragged and distorted, acid-EBM fusion of the titanium-clad "Ritual Serenade". The title track, which closes the EP, is alo sublime: a clanking industrial workout smothered in far-sighted, futurist techno synths.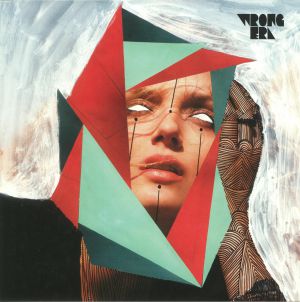 The Revolving Eyes, aka cult DJ duo Rob 'n' Zoopsie should need no introduction to the more discerning fan of underground European disco. Having recently resurrected their own Moderne Recordings label the duo bring their sophisticated party manoeuvres to Wrong Era for the first time. A five track E.P that touches on the classic sounds of Chicago, Electronica and Wave with a distinctly European twist the Belgian duo are a much welcomed addition to the family.