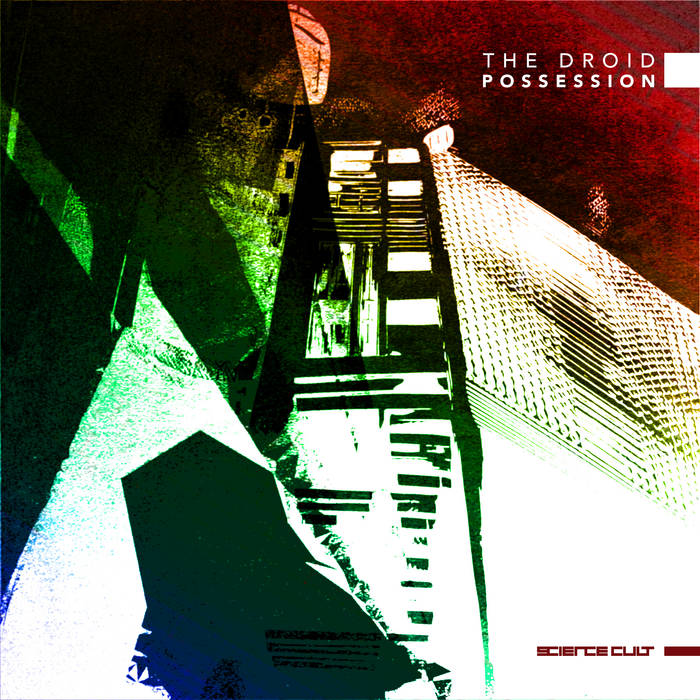 UK based producer Ben Evans aka The Droid debuts on Science Cult with a deep and moody Electro EP.
"Lloyd Stellar X The Droid – Rise of the Machines" is an exciting debut collaboration between Erik Griffioen & Ben Evans. An impressive maxi EP, loaded with cutting edge electro brimming with musicality, sound design and expert production.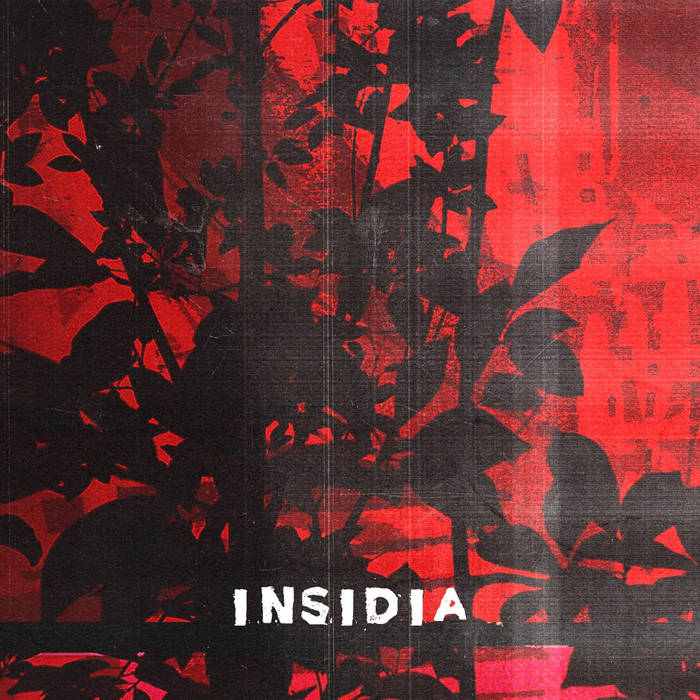 Free Summer compilation from the brokntoys basecamp. Insidia is a taster of things to come and features music from Mayo, KÆ, SMPL SMPL, Atsushi Izumi, Serge Geyzel, Sinitsin & The Droid, KafkaCtrl and Steifl.