thomas feriero
All posts tagged thomas feriero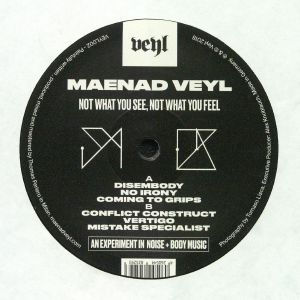 Maenad Veyl returns with six tracks of relentless electro-influenced heat full of broken 808s, AI-generated polyrhythms and indecipherable vocals.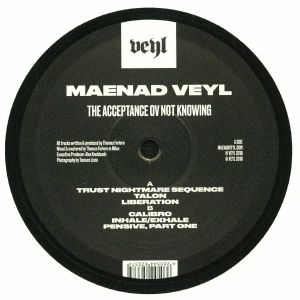 After his storming debut on Pinkman and Oliver Ho's Death & Leisure at the beginning of the year, Maenad Veyl returns with 'The Acceptance ov Not Knowing', six tracks hovering above techno, EBM, noise and power electronics. VEYL is the new label by Thomas Feriero (Maenad Veyl, Avatism, CW/A) and Alex Knoblauch (Vakant, Parachute).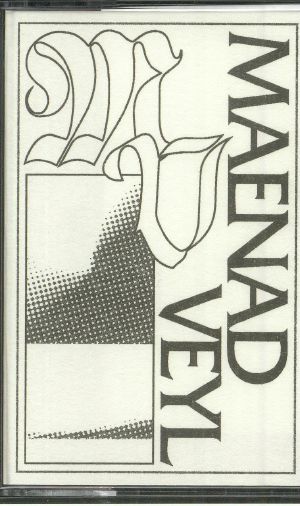 Pinkman welcomes Maenad Veyl to its roster of artists for his debut release in the form of the labels second tape. 'Make Them Remember' sets the gloomy mood with clattering percussion and ghostly synth lines. The messy drum patterns of Taiko Death Rhythm' are breaking up the cold mist. The A-side of the cassette is completed by the melodic slow burning energy of 'D.M.M.R.M'. On the other side 'State ov Apprehension' and 'Sotto Gli Occhi Tutti' further darken the character, to then pave way for 'In Ruins' to finish the damage with it's ethereal, yet soul ripping guitar riffs.