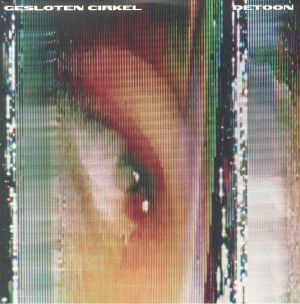 Turbo Recordings harpooned and skinned one of it's white whales, Gesloten Cirkel. Gesloten Cirkel's banger credentials are unimpeachable.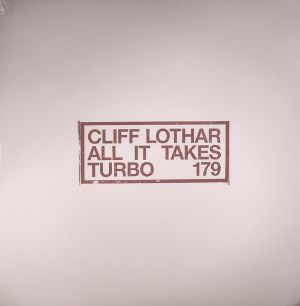 Cliff has clearly been smoking something special. "All It Takes" is one of his richest efforts to date, and that's saying a lot coming off a consistent roll of terrific releases. A-side "Devotion" answers the EP title's question with a masterclass in heavyweight groove-building. It's an instant cult anthem, gritty but buttery compression, warm, wet bass, driven forward by stoner-friendly organ solos and the vocal call. It's a perfect afterhours gear-shifter, squelching with the sweat of one hundred thousand hours of studio jamming and countless seasons of acid. "100 Dollars" is wiggly pork bun of a beat, our old friend Roland never sounding fatter or more luxurious. The only question here is whether this super-kush urban house bomb is more well paired with a low-slung indica driving in an elite automobile, or a punchy sativa dancing in a world-exclusive night club. "Big Brother" is a paranoid romp through the dark corridors of your dance-algorithm, a wonky, dissociative funk experience for heavy heads trying to unlock their own brainwashed brain and seriously dance. Rounding things off is "Xenit", a relatively placid, deep, trancey trip that transports you 8 hours in to an amazing party, when you're loose and well oiled with positive feelings.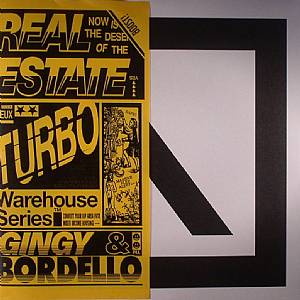 Turbo Warehouse Series continue with Gingy & Bordello, backed by a killer remix from Robert Hood. Saturday Night Fervor silkily wraps itself around wiggly disco-inflected samples that guarantee hand raising and foot stomping in equal measure. This is the kind of fun, soulful, inclusive party bomb that makes the world go round.