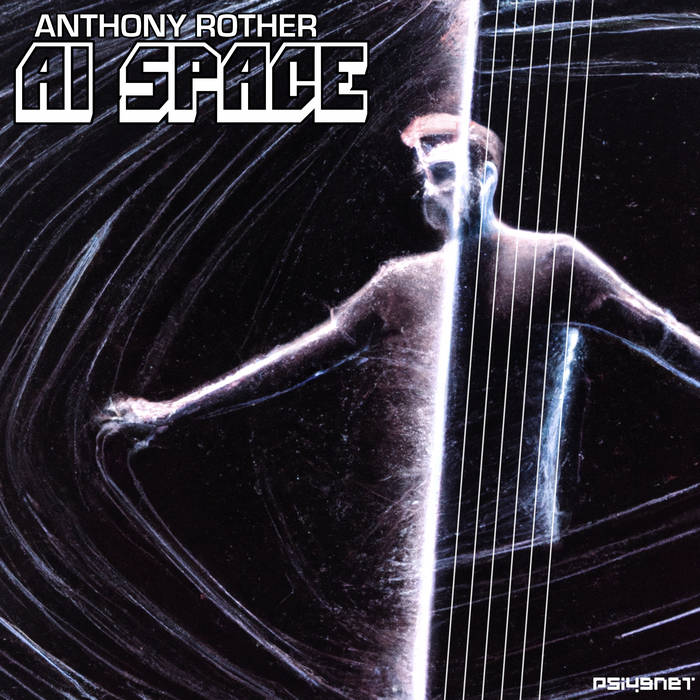 Anthony Rother presents his new electro double album, called AI Space. Experience the world of the digital mind and reflect yourself in this artificial construct to gain new information about the basic fundamentals of our reality.
◼️ ALBUM ONE (Title 1-11) breaks away from the classic Boom-Tschak drum sounds, makes massive use of the AR-Textur-Maschine and examines the field of Techno-Pop.
◼️ ALBUM TWO (Title 12-21) explores a dark disturbing world of the Roland TR-808 Drumcomputer in combination with heavy digital effect processing.