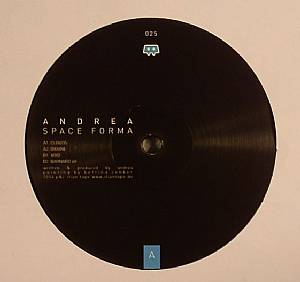 Thrilling multifunctional space trips by Andrea on Ilian Tape. Blinding, effective, spaced out pure killer Techno EP.
Ilian Tape presents a new release coming from Stenny and Andrea. Versatile EP with 4 rough melodic machine funk techno tracks.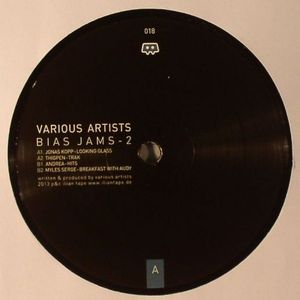 Ilian Tape presents 4 heavy techno tracks by Myles Serge, Andrea, Thigpen and Jonas Kopp.