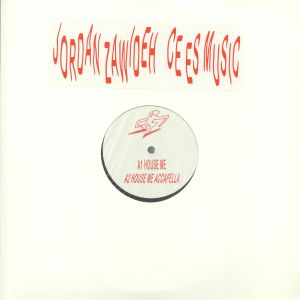 DJ durable double-pack that dances down the line between the old style Chi-town House sound and slamming Jakbeat.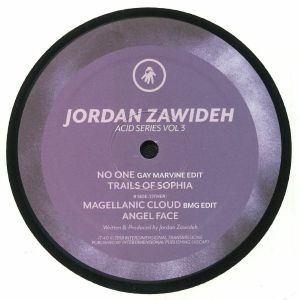 The Acid Series celebrates over 10 years of No Way Back, with music that directly references that experience. Jordan Zawideh's music perfectly reflects his personal migration from Detroit to Chicago. It somehow combines the raw elegance of a Larry Heard demo (listen to the demos of "A Path" or "Acid Dreams" and cry) with Detroit Techno and an unconscious take on the sonic exploration of Drexciya, showcased in songs like "Magellanic Cloud" and "Trails of Sophia". In Jordan's sound, the raw power of the cassette era of Chicago House combines with a Detroit Acid Dream. Gay Marvine and BMG complete the package with two edits.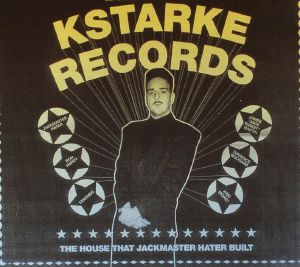 Jerome Derradji is gaining something of a reputation as one of Chicago's premier house archivists, having previously released compilations celebrating some of the Windy City's most influential – but previously overlooked – labels. Here he's teamed up with KStarke Records boss Kevin Starke to deliver a two-track set largely made up of material found on tapes that were once traded between Frankie Knuckles, Ron Hardy and other legendary Chicago DJs. Confusingly much of the material credited to Jackmaster Hater is of unknown origin, while there plenty of other unearthed gems with little or no information. Thankfully, the material – largely mid-to-late '80s jack and early acid, with a sprinkling of deep house and Italo-influenced fare – is uniformly excellent, making it a "must buy" for anyone with a passion for early house music.