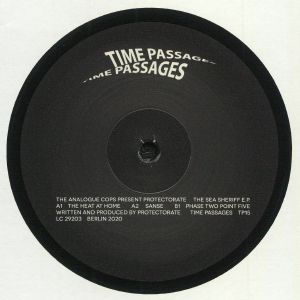 The Analogue Cops present Protectorate on Binh's Time Passages label.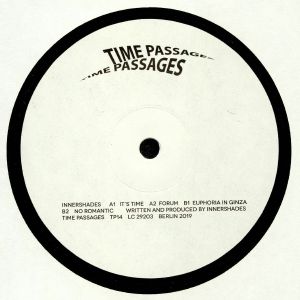 Innershades returns to Time Passages. He hits the ground running with "It's Time", a warehouse-ready throb-job full of new beat riffs and creepy electronics, before offering up another funky Euro techno cut that sounds like it could have been played at an after-party in 1990 ("Forum"). Elsewhere, "Euphoria In Ginza" is a deliciously chiming and melodious breakbeat-house workout, while "No Romantic" is another retro-futurist romp full of squelchy synth bass and rushing, turn-of-the-90s style nostalgic riffs.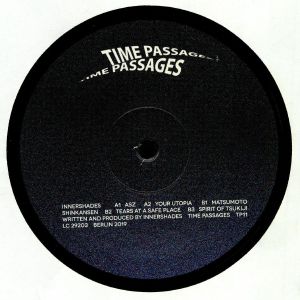 Innershades with his signature mixture of electro, house and techno hybrids on Time Passages.