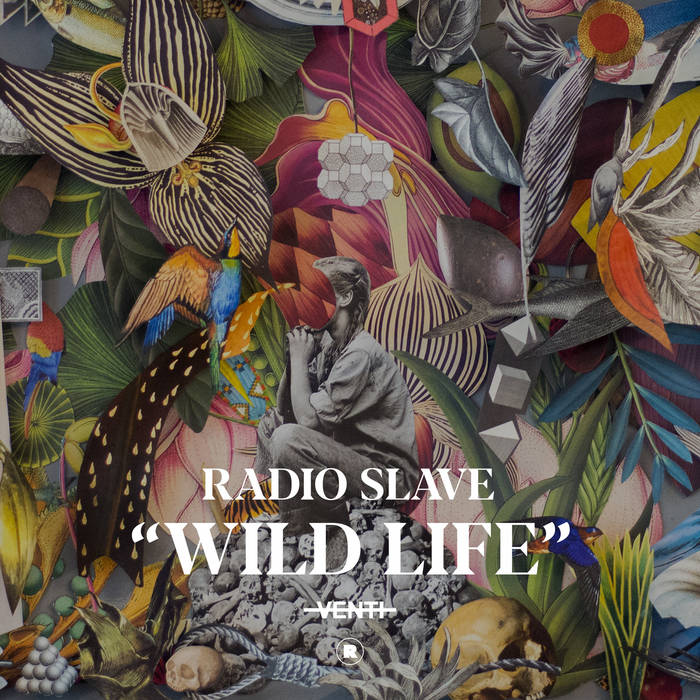 Radio Slave returns with another standout House cut 'Wild Life' on Rekids, turning in two exceptional Disco and Dub mixes.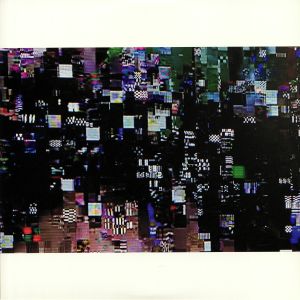 Rekids label boss Radio Slave ventures further into unknown territory in a three-part sophomore album entitled 'Radio Silence'. The UK artist delivers his latest body of work in the form of his 'Radio Silence' album, which will be dropping in three parts. The first chapter features perhaps the most leftfield tracks we've ever heard Radio Slave product. There's a rawness to the album, which is in part due to the fact each track was recorded live and without edits, using hardware and Ableton as the main sequencer. Across the seven tracks, Radio Slave hone's in on a sound that's haunting and hypnotic.
Rekids boss Matt Edwards debuts on Rekids Special Projects under his prolific Radio Slave moniker with 'Command Z', marking the twentieth release on the offshoot series. 'Command Z' opens with roaming synth patterns, slick kicks, delicately placed plucks and a haunting soundfloor which gives a sense of allure alongside it's thundering rhythm. On the flip, 'Command X' situates itself perfectly for cavernous warehouse spaces or intimate club environments with its rattling snares, arpeggiated keys, lively saturated claps, rawly reversed pads and rippling cymbals.