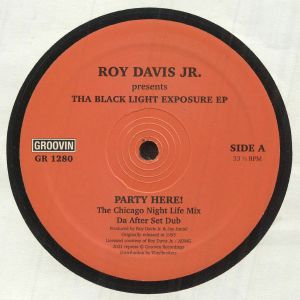 Groovin' Records presents the reissue of a 1995 classic EP from the vaults of Roy Davis Jr.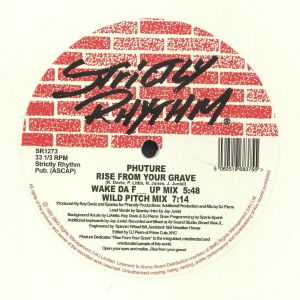 Another classic jammer from 1992 lifted straight from the Strictly Rhythm vaults. Phuture aka acid House pioneers Spanky and DJ Pierre (with a little help from Roy Davis JR) turn in a driving, acidic monster in true Wild Pitch style. Probably the only record that begins with a sinister voice saying 'This is cocaine speaking' before diving head-long into one of the best anti-drug House records ever. Bubbling 303 basslines and cavernous handclaps combine with a funked out, dubbed out synth line that just doesn't stop.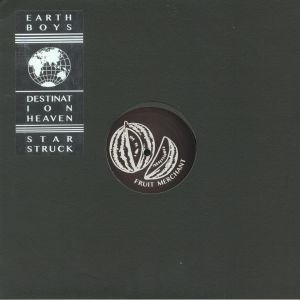 The second offering from the Fruit Merchant label is the official re-issue of Earth Boys – Destination Heaven. The highly sort after musical collaborative of Roy Davis Jr & Jay Juniel.