eliott litrowski
All posts tagged eliott litrowski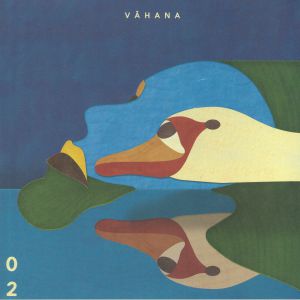 Homegrown Hero Mark Du Mosch meets up with Eliott Litrowski for a nice split ep.
The French label Too Many Cars Records is back with some fresh house, breakbeat, italo, electro and acid stuff. As always, perfect for club use.
Elliot Litrowski is the newest member of the Moustache Records family. His debut called Schmock Machine EP will be released as Moustache Records 037. The EP title track song Schmockmachine is an uptempo TR707 beat, a really strong arpeggio, deep smooth strings with top break… A2 Arpeggiophobia moog synths, deep basslines and deeper strings topped with hipster plastic drums. B1 He somtimes goes out at night is a powerfull track with pumping tr-707 beat, obvious italo strings, some acid, a mega party break and an Alden Tyrell kinda bassline. B2 Patrique;s world a more slower beaytifull track with cowbells, sharp snaredrums and a very niche bassline, some flanger hi-hats and there you go.