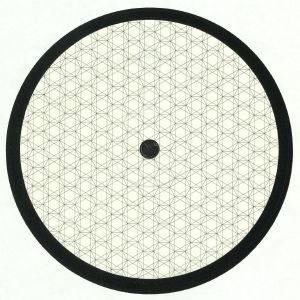 New chapter on Nonnative series. New Semantica artists Cosmin TRG, Samuli Kemppi, Opuswerk and Refracted featuring Nonnative 09.
Part six of the Nonnative Series featuring Par Grindvik, Adriana Lopez, Etapp Kyle & Israel Vines.
Various artists compilation on Semantica's Nonnative series with stripped pulsating techno tracks by Giorgio Gigli, Cassegrain, Baryta and Staffan Linzatti.