upstairs asylum recordings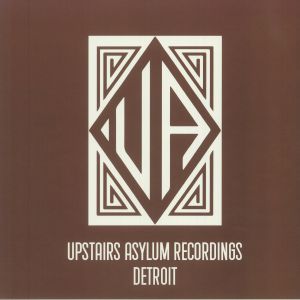 A collection of Tyree Cooper classics bought together on Norm Talley's 2021 breakout label Upstairs Asylum.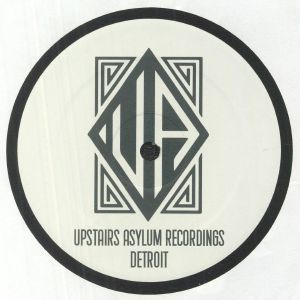 New Detroit heat coming from Norm Talley on Upstairs Asylum Recordings.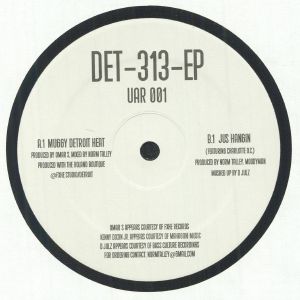 The first release on Upstairs Asylum with two warm detroit house tracks. On the a-side a collab between Omar S, Kenny Dixon aka Moodyman and Norm Talley, on the flip side its Norm Talley and D'Julz.