Last year I started this section for free/"name your price" music, that people or labels share on bandcamp or other platforms. Here is a selection of free music I came across this year.
Beginning of the year, three fellow labels from Budapest, Dalmata Daniel, EXILES and Farbwechsel, joined forces to kick off 2021 with a massive 43-track compilation album. A bold selection of contemporary Hungarian electronic music ranging from experimental and ambient to techno and electro. You can find works from the best Hungarian producers, like CT Kidobó, Imre Kiss, J. Mono, LAU, Normal Tamas, Norwell, S Olbricht or Wedding Acid Group.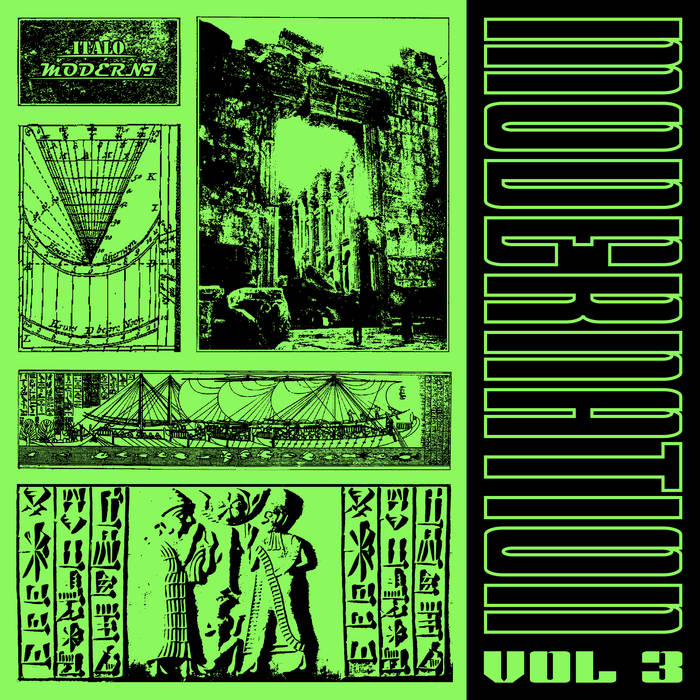 Italo Moderni and label boss Adrian Marth from Barcelona are for sure among the biggest revelations from 2021. The compilation Modernation Vol. 3 give away edits from the likes of Franz Scala, Flemming Dalum, Hysteric, Les Yeux Orange or Marcello Giordani.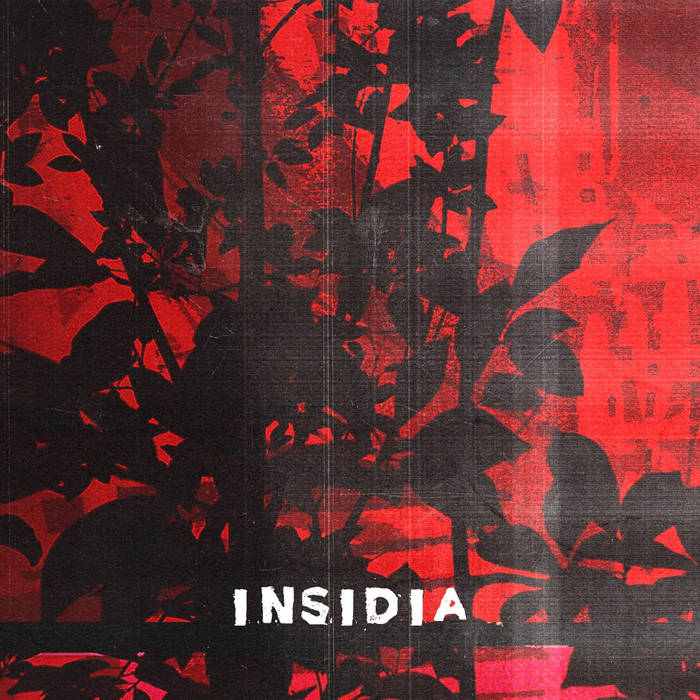 After offering last year the compilation "Cold Light, Low Tide" for free, brokntoys did it again this summer. "Insidia" is a 8 tracks compilation, a taster of things to come on brokntoys and features music from KafkaCtrl, Mayo, Serge Geyzel and SMPL SMPL.
SIRS aka Daniel Klein presented a selection of edits in the memory of the East German music. This is available for download on his bandcamp.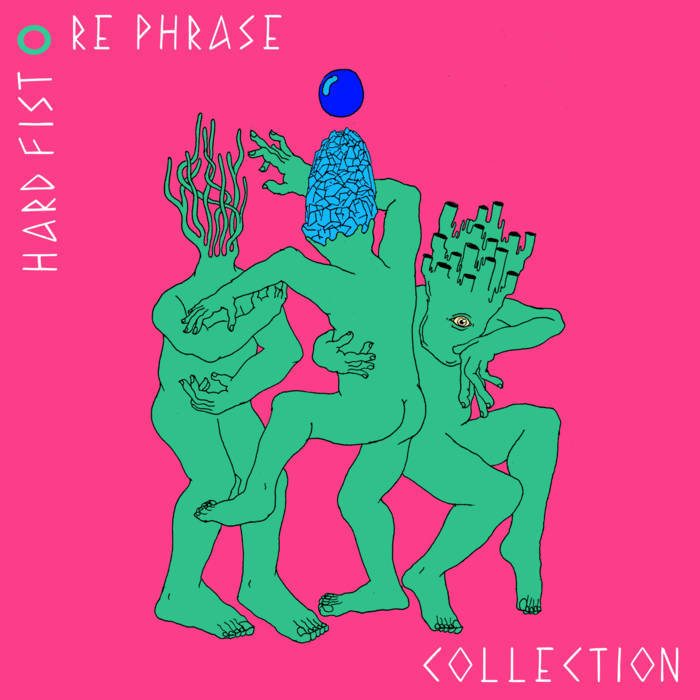 Since three years, Hard Fist is puting this RePhrase Collection of tracks for free on their bandcamp. Currently there are 57 edits ready for downloading. Among my favorites are the likes of Aaron Maple, Alexis le Tan, Anatolian Weapons, Curses, Daniel Monaco, Disco Morato, Facets, Fabrizio Mammarella, Hysteric, Jonny Rock, Perdu, Thomass Jackson, Younger Than Me or Zombies in Miami.
The electro veteran Anthony Rother released just before Christmas his new album DEKATRON. The album features 11 tracks and is released on Rother's bandcamp and is a name-your-price download.