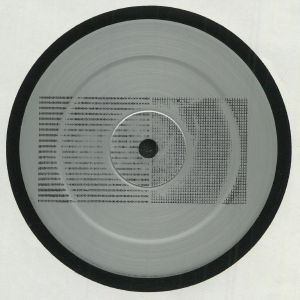 Pounding techno from Rotterdam as we like it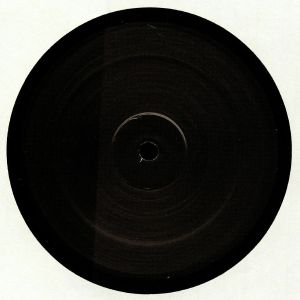 Direct and sharp cutting techno from Rotterdam, a split EP between Lenson and Thanos Hana.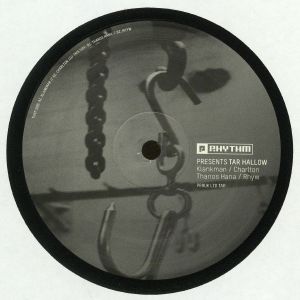 Planet Rhythm teams up with Rotterdam techno operation TH Tar Hallow and releases a collection of tracks by artists that have frequently appeared on the cult label. Deep down westcoast electronics by respected artists such as Klankman, Charlton, labelboss Thanos Hana and Rhyw. Klankman opens up this 4-track VA with the ominous "Can Not Use that Command On Overlapping Selections". Berlin based Rotterdammer "Charlon" follows up with the heavy arps and outgoing drums of "Profiler". Thanos Hana opens up the B side with the tough techno cut "The Injury Pattern" and berlin based "Rhyw" closes down the varied slice of vinyl with the moving "MKFBTB".