This is a short recap of what our readers enjoyed most on Hipodrome, a top 3 of the most appreciated albums, compilations, mixes and other stuff.
Albums
Vakula – Metaphors [Leleka]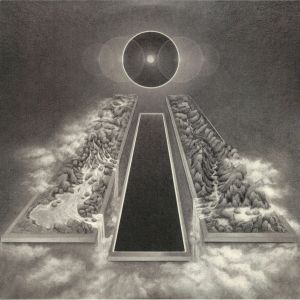 The most appreciated album by our readers is 'Metaphors', the album from the Ukrainian master Vakula. 'Metaphors' is slightly different from some of his full-length excursions, focused as it is on the gently unfurling, head-in-the-clouds world of ambient music. Of course, much of the music is still gently rhythmic but the vibe remains thoroughly horizontal throughout.