quadratschulz
All posts tagged quadratschulz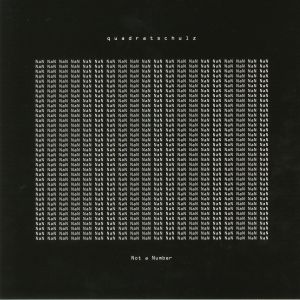 Modern electro-house by Quadratschulz on Nocta Numerica.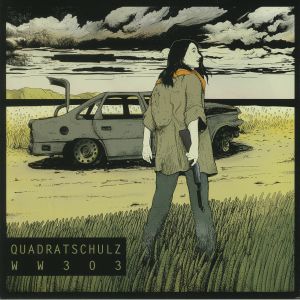 Quadratschulz delivers his debut album "WW303". Ten tracks make up this vision, a vision of lazers, pulsing neon and gleaming chrome. Arcade game memories. Curls of acid. Electrofunk vocals. Synth wave chic. And even some past greats. All are lovingly folded together in this rich and diverse collection. Styles are juxtaposed. 303 bars throb and strings soar in the lilting "Der rasende Roland" whereas "Robotic Dancer" struts to a future-world funk. Quadratschulz sculpts his sound with a wonderfully warm and autumnal quality, as in the cascading synth showers of "Ferrofluid." Yet there are colder moments, the frigid flows of "Kran" sprouting into the chilly house tones of "Piloten." a Tribute to the groundbreaking LFO is also included. Bleep festooned chicanery is the offering as "Ring The Bell" takes you back to the infamous warehouse parties of 90s Britain.
Mexico was hit by a severe earthquake on September 19. The capital Mexico City, and many neighboring towns suffered massive damage as hundreds of buildings collapsed, thus trapping many people alive inside. The Mexican Red Cross is currently taking care of many of the victims and is need of any type of aid. In support of the crisis that our Mexican brothers and sisters are experiencing right now, some of the music producers in our community have put together a compilation with the purpose of donating all proceeds to the Mexican Red Cross. Internationally renowned producers, such as Legowelt, Silent Servant, Tevo Howard, Alessandro Adriani and Black Merlin have contributed with amazing music, as well as solid tracks from local talent like AAAA, Gsr.brg, Bad Name Roy and many others. With a price of 9.99 Euros, you can buy this compilation at the official bandcamp page; however, you can contribute with any higher amount by naming your own price. Help is always needed, especially in countries like Mexico. Show some love and enjoy 26 mind-melting tracks from Mexico and around the world.