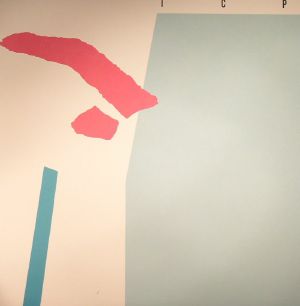 Disco Halal presents a reissue of Tony Carey's album TCP originally released in 1984 on X Records.
Here is the third and final part of my 2013 review, featuring my favorite albums released last year. In the first part of the review, the preferences of hipodrome followers are shown, according to the number of click and stars. In the second part, I presented some of my favorite events and performances from last year.
Now here it comes the serious business. Because there are so many good albums and different genders, I took the same approach as in the 2012's review.
The list is covering all the genders that I like and post on The Hipodrome Of Music, so I came up with no more than 20 gender lists, going from house to techno, disco and funk to electro and new wave …
Here we go.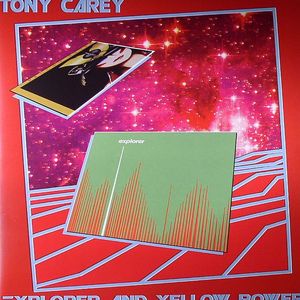 Medical Records presents the groundbreaking electronic classic "Explorer" and its sister LP "Yellow Power" by Tony Carey. (a keyboard whiz from California) In the mid-late 1970's, he moved to Germany and began working in Peter Hauke's studio. Here a reissue of the highly-sought after "Explorer" LP along with "Yellow Power" as a 2LP package. Rumor has it that "Explorer" was intended to be demos for the "Yellow Power". Eventually both of these brilliant LPs were released on X Records in 1982. "Explorer" is the more stripped down almost proto-techno meets synthed out Italo disco while "Yellow Power" has a more polished, well-rounded and produced sound with a different array of instrumentation and alteration in mood. The tracks on "Yellow Power" seem to convey a futuristic sci-fi Japanese motif which possibly explains the beautiful airbrushed samurai warrior on the original cover. Some tracks have sparse vocal samples such as on the lovely "Peking Duck" and "Queen of Scots".